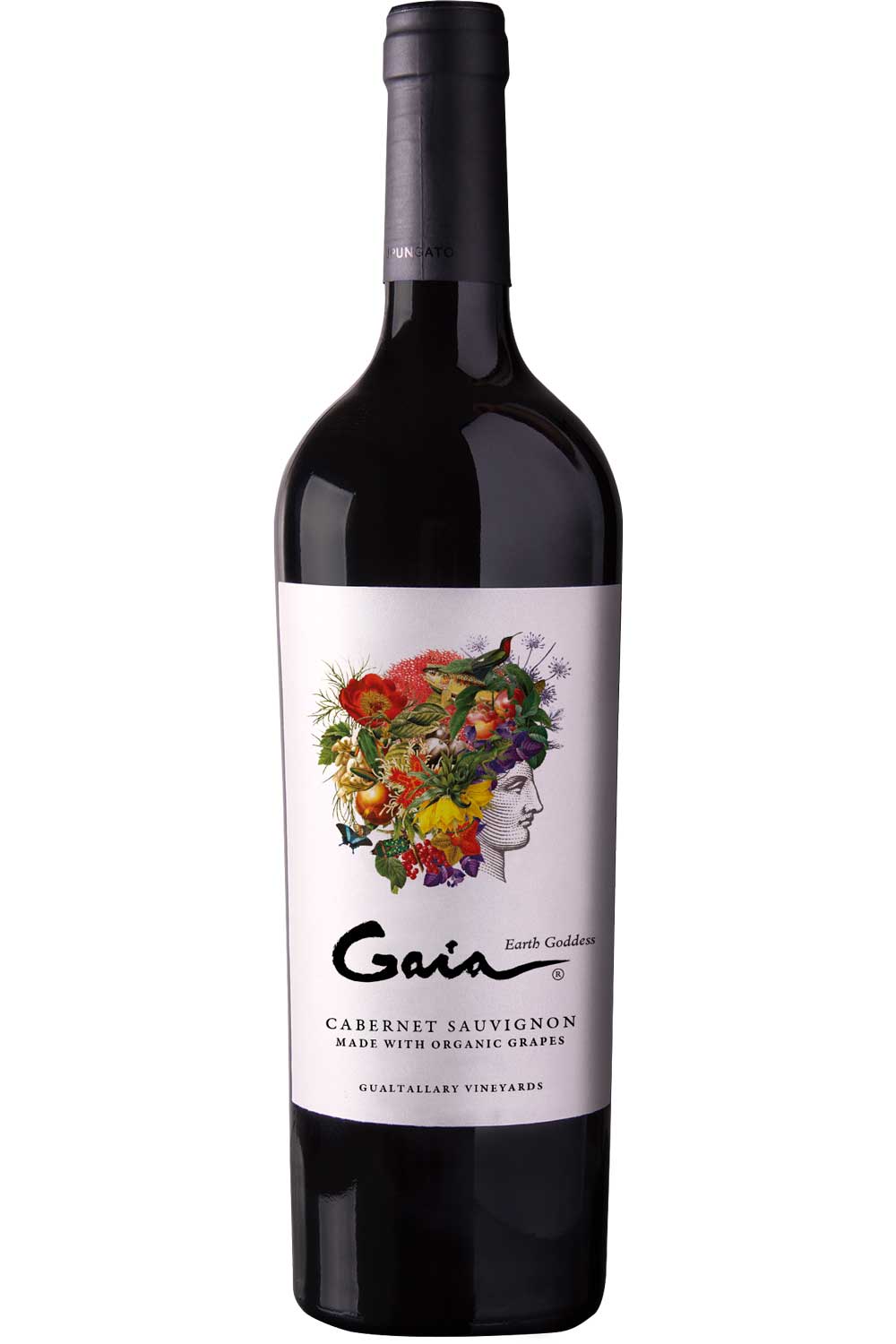 Gaia Organic Cabernet Sauvignon

GAIA, the Greek goddess of the earth, has been the Bousquet family's inspiration since founding our winery 1997 when we pioneered and cleared virgin land in the high reaches of Tupungato's Gualtallary district. From the start, our Gaia wines have been crafted with a French winemaking sensibility and made from 100% organic fruit grown at a cool 1,200-m/4,000-ft altitude.
Brilliant sunshine and huge shifts in day-to-night temperatures combine to create a perfect marriage of Old and New World characteristics. GAIA Cabernet Sauvignon is made from our best, hand-harvested fruit. Superb structure, length, and mouth-filling black and red fruit make this wine a Cabernet stand-out.
100% Cabernet Sauvignon Aged in French oak between 8 and 10 months.
Tasting Notes:
Intense Violete Color. Black currant and black cherry aromas with graphite notes. Full body with medium high tannins and flavourfull finish.