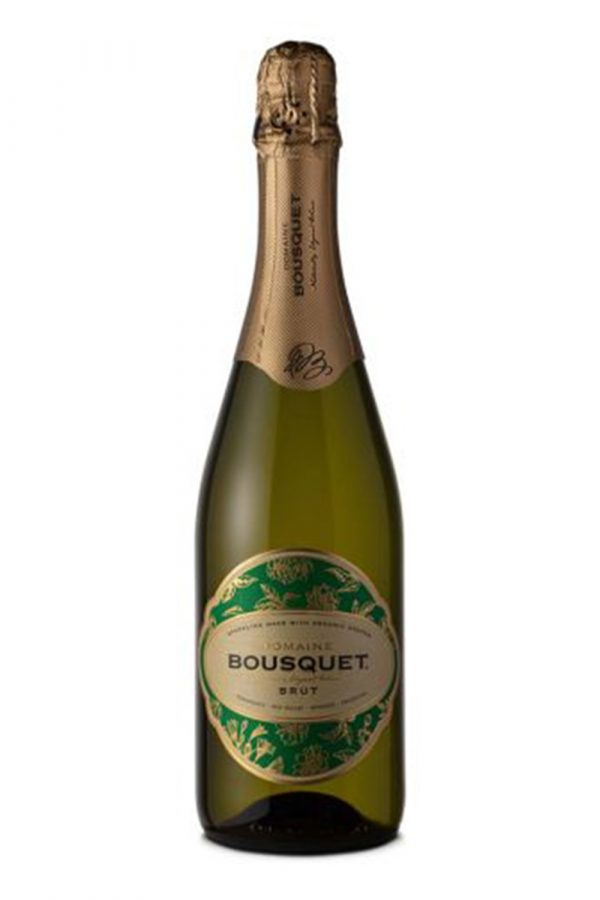 Domaine Bousquet Sparkling Brut Charmat Organic Blanco
From own Vineyards in Tupungato, Alto Gualtallary. By the foothills of the Andes at4000 ft. altitude. The vineyards enjoy a marked thermal amplitude. Charmat Method sparkling is made this it´s second fermentation on tanks.
75% Chardonnay 25% Pinot Noir
Tasting Notes:
Greenish Yellow color with delicate bubbles. Lime and apple aromas. Fresh and fruity with crisp natural acidity.